PILOT CASE 03
FOODVALLEY NL, FAVA BEAN FOR PLANT-BASED MEAT ANALOGUES (THE NETHERLANDS)
The Protein Cluster (TPC) is a business community of Foodvalley NL, the first global platform for ingredient suppliers, food manufacturers and other actors seeking ready to use plant-based, vegan or vegetarian solutions. Enabling the members to expand their business and meet changing consumer demands towards a healthier and more sustainable diet using more plant-based products. Foodvalley NL assists present and future suppliers of plant protein ingredients, semi-finished products, consumer products and technologies in developing and commercializing their innovative products. Foodvalley NL currently has 75 members within the plant-based protein field covering the value chain from post-harvest to end product producers. Foodvalley NL makes the connection with multiple entrepreneurs to foster innovation and create sustainable and profitable value chains.
Currently there is about 1.000 hectare of fava bean land in the Netherlands, whereas in the year 1850 fava covered some 36.000 hectare. Typical yields nowadays are on average 5 tons per hectare. With a protein content of some 26%, this gives a protein yield of over 1 ton per hectare. Given the growing interest for plant-based foods, fava gained interest as a protein crop for human consumption. Farmers also see potential benefits, given its nitrogen-binding fixating (hot topic in the Netherlands), the possibility for early season harvesting with the option to grow another plant afterwards, and a high yield in harvest. Though, many of them do not grow fava beans yet as financial revenues are low and uncertain. Main reason is that much of the fava harvested is used as low-value feed material. To enhance the revenues and to create a futureproof business model for farmers, a consumer product value chain for fava beans needs to be established. As production costs for local (Dutch) fava is likely to remain higher than fava from low-cost production areas, creating additional value, from consumer to processor and farmer, is required.
Fava beans can be processed by means of energy-efficient wet and dry processing technologies, to deliver ingredients and consumer ready products. Locally grown, non-GM, not allergen listed, adding value along the whole chain, from farmer to consumer, the fava bean has a potentially winning 'green protein' combination.
The objective of this fava bean pilot case is to commercialize the value chain and increase consumer awareness and value. The end goal will be to have a 100% Dutch fava bean meat analogue on the shelves in the supermarket, clearly revealing the origin (role of growers) and value of a short, local chain.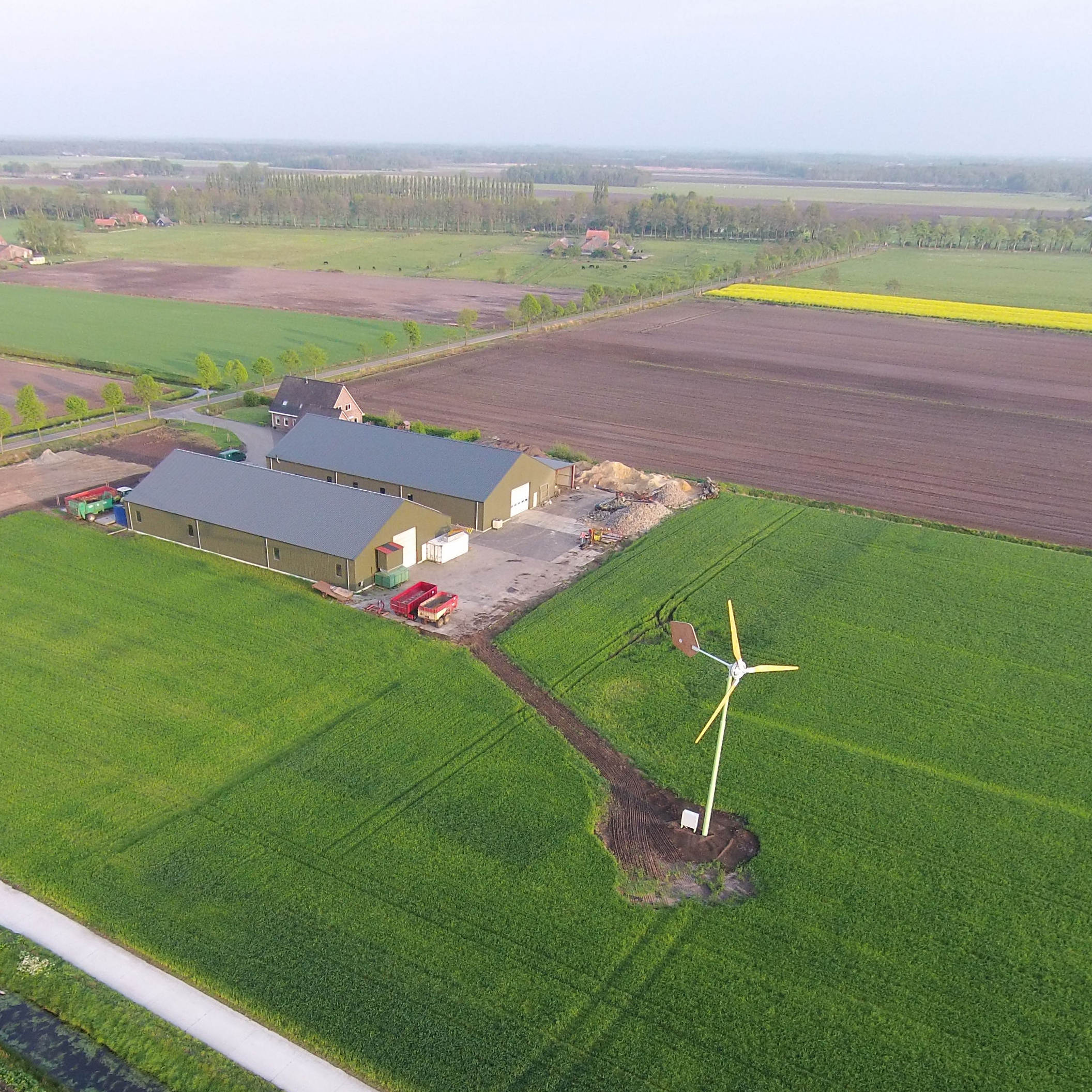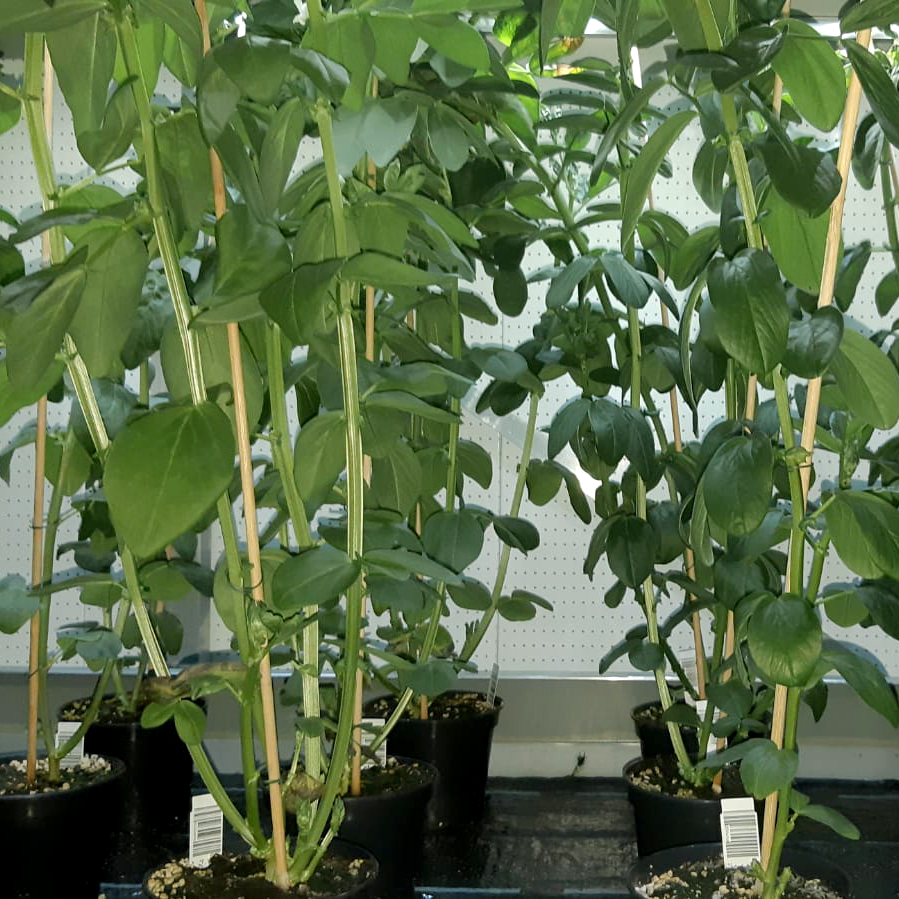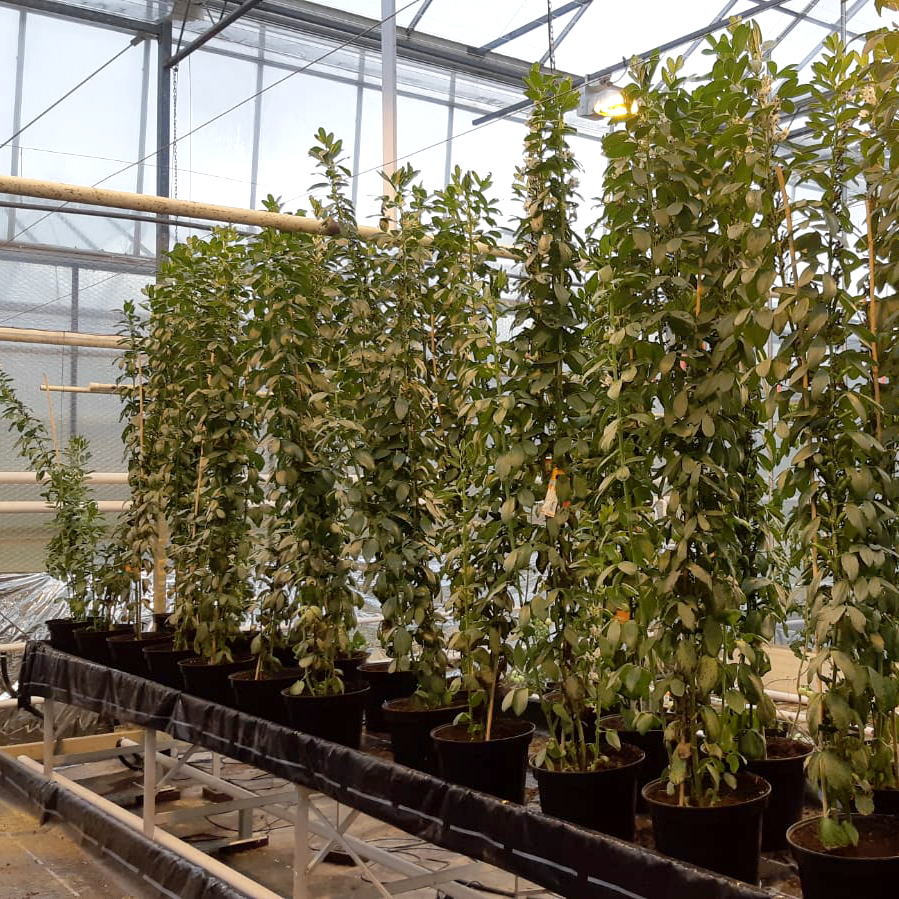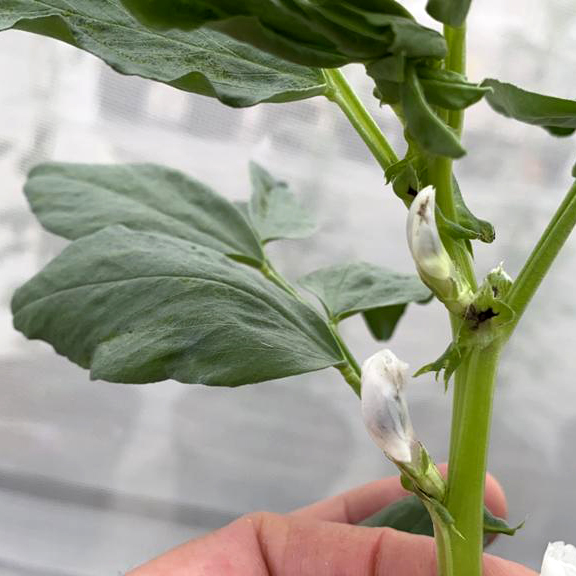 STEP 1: CULTIVATING & BREEDING
+ Agriservice Lindenhols: Primary producer, cultivating fava beans and first processing to produce fava bean flour.
+ KeyGene: Biotech company specialized in crop improvement by molecular breeding.
+ Louis Bolk Instituut: Knowledge institute for sustainable agriculture, nutrition and health, with an expertise in protein crops.
 STEP 2: INGREDIENT PRODUCTION / SUPPLIER
+ MFH Pulses: Advisor, producer and supplier of pulses including fava beans and fava bean ingredients.
+ Multiflour: Specialist in ancient grains, pulses, pseudograins & plant protein. Supplier of fava bean ingredients.
+ Meelunie: Global supplier of plant-based ingredients including fava bean ingredients.
 STEP 3: SEMI-FINISHED PRODUCTION
+ Ojah: Production company that texturizes plant-based proteins (including fava beans) through 'high moisture extrusion' (wet processing).
+ Codrico: Production company that texturizes grains and pulses (including fava beans) through 'hydro thermal treatment' (dry processing).
 STEP 4: PRODUCERS OF B2C/B2B END PRODUCTS
+ BOON-Foodconcepts: Product developers, developing and commercializing innovative product innovations based on traditional Dutch beans, including fava beans.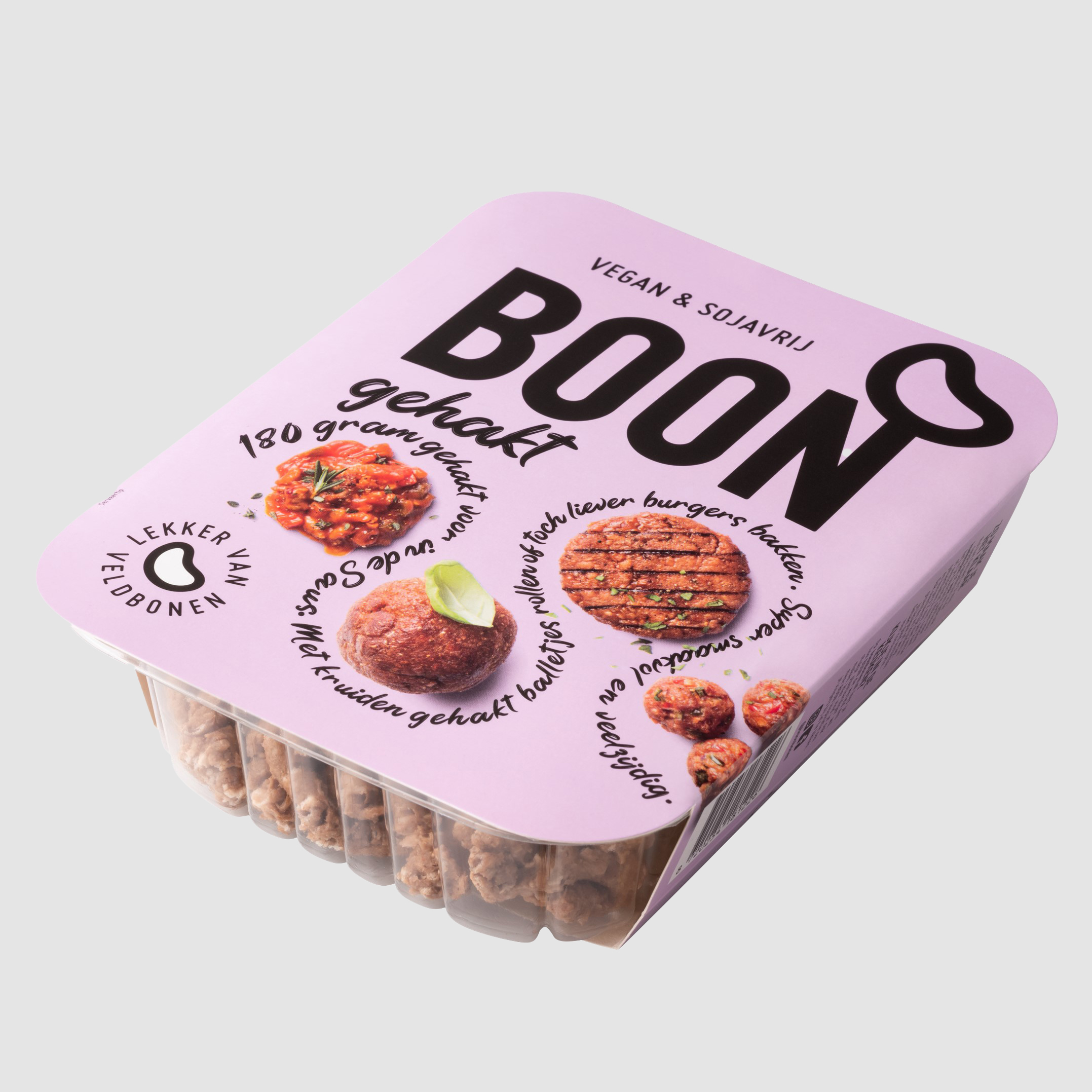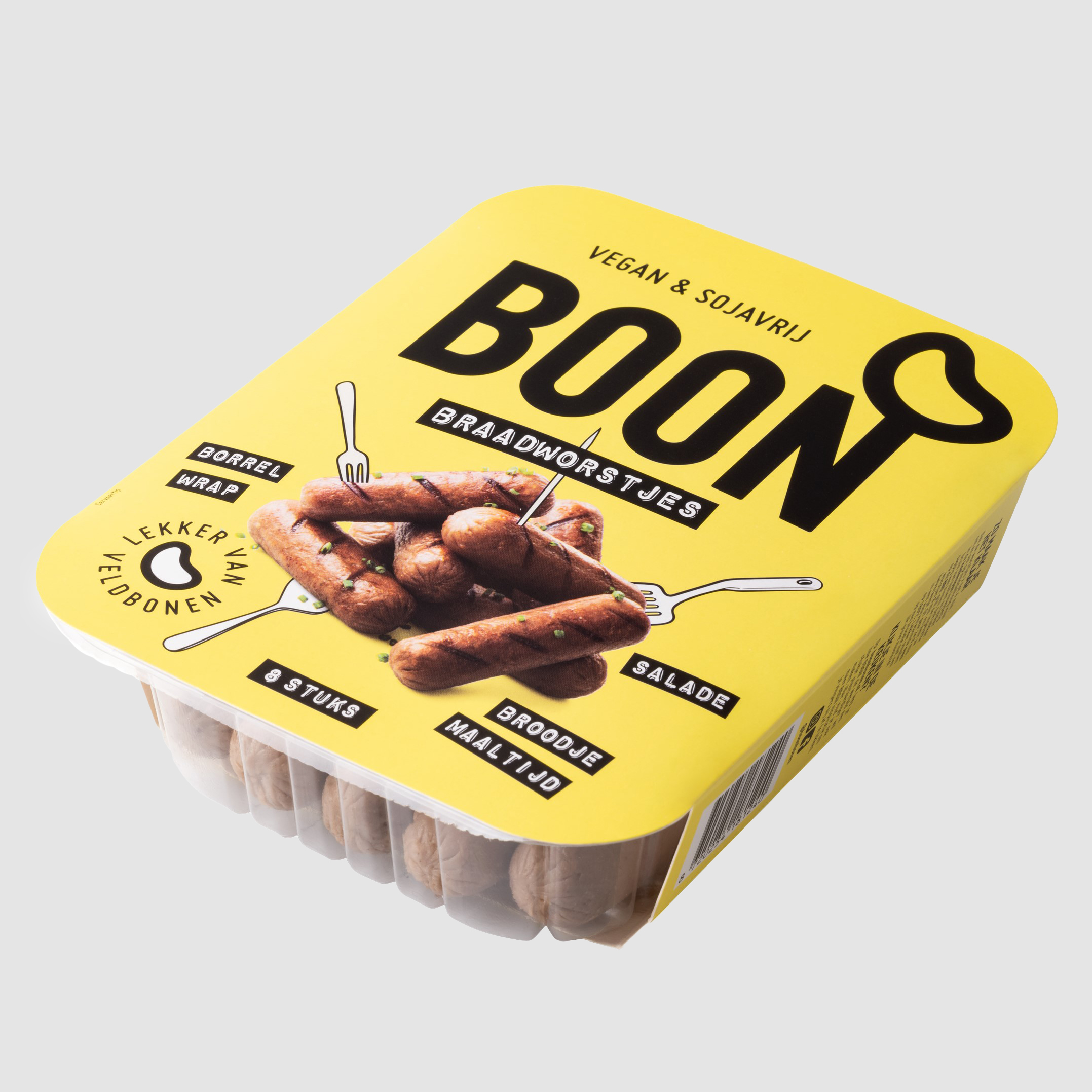 PILOT CASE FOR DEMONSTRATION ACTIVITIES
Foodvalley NL has its roots in the region, is of national importance and has global ambitions. Since 2004, Foodvalley NL has been building and strengthening the Foodvalley ecosystem, an international network of organisations and companies that jointly work on the transition to a sustainable food system. Foodvalley NL is the independent party that orchestrates and facilitates this transition, on process and content. This in close collaboration with governments, international, national and regional, and renowned educational and research institutions.
Foodvalley NL sets the agenda for the ecosystem, develops programs, challenges, initiates, supports and connects. Based upon years of experience, Foodvalley NL is able to identify ground-breaking innovative opportunities at an early stage and to provide the right contacts, knowledge and resources for maximum impact.