The European Project Co-Fresh
Working together to create sustainable and competitive European value chains for fruit and vegetables, including high protein yields
About
Starting from current best practices and key success factors of innovative value chains, and the state of the art in technological and non-technological approaches, the main objective of CO-FRESH is to (re)design and pilot innovative systemic approaches to agri-food value chains to scale up this innovation at the European level. These innovative approaches will improve the economic, social and environmental performance/efficiency of these value chains, through smart integration of technological, social, organisational, managerial and institutional innovations; all of which serve to make them more sustainable.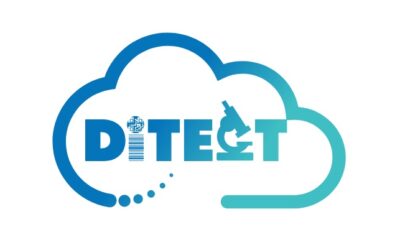 DITECT: DIgital TEChnologies as an enabler for a conTinuous transformation of food safety system The contamination of food is a worldwide concern for public health and a cause of international trade problems. Dr Nychas, professor at the Athens University of...
read more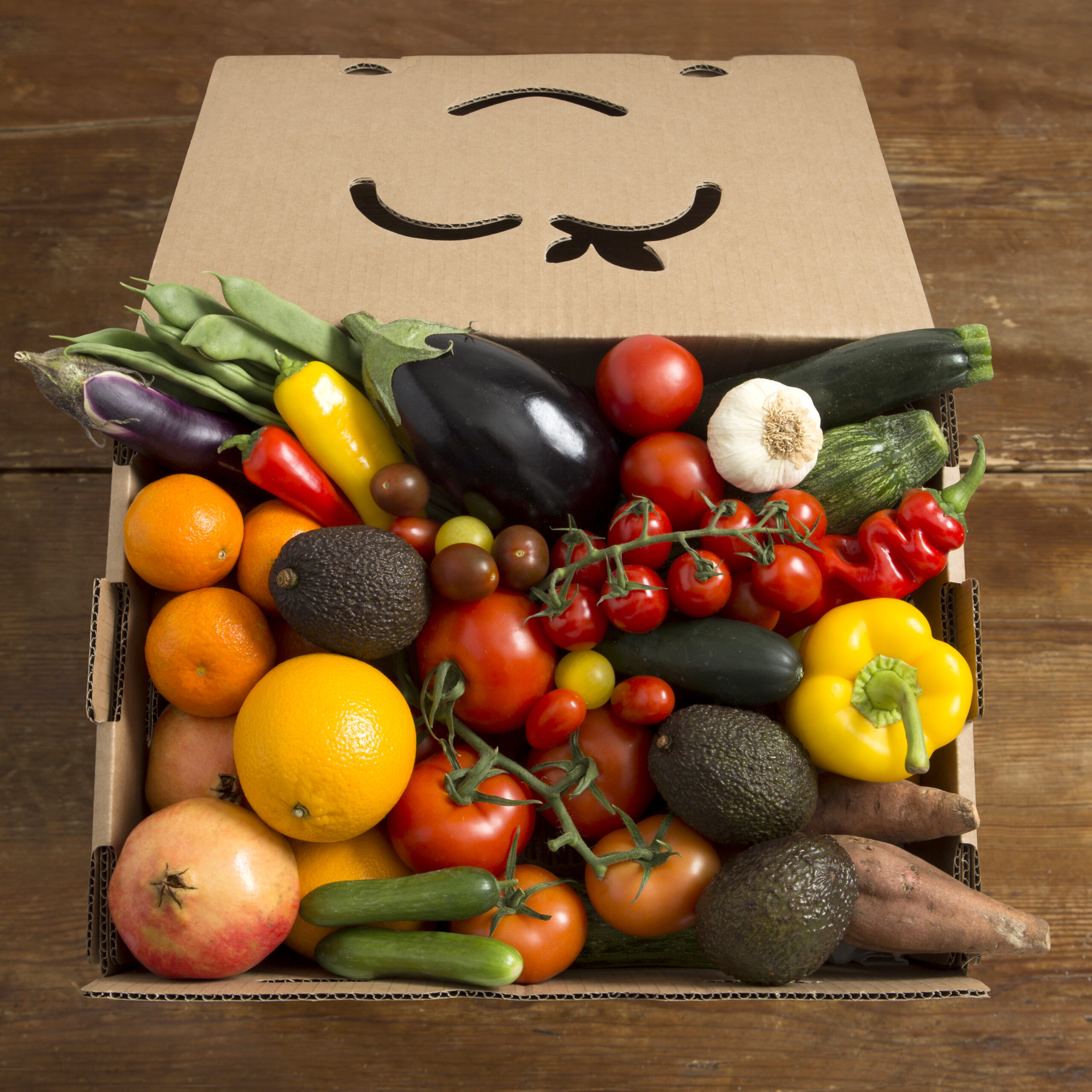 The CO-FRESH project aims to provide techniques, tools and insights on how to make agri-food value chains more environmentally sustainable, socio-economically balanced and economically competitive.
26 Partners from 10 countries are participating in the project. Included are 7 pilot cases with 7 different agri-food value chains.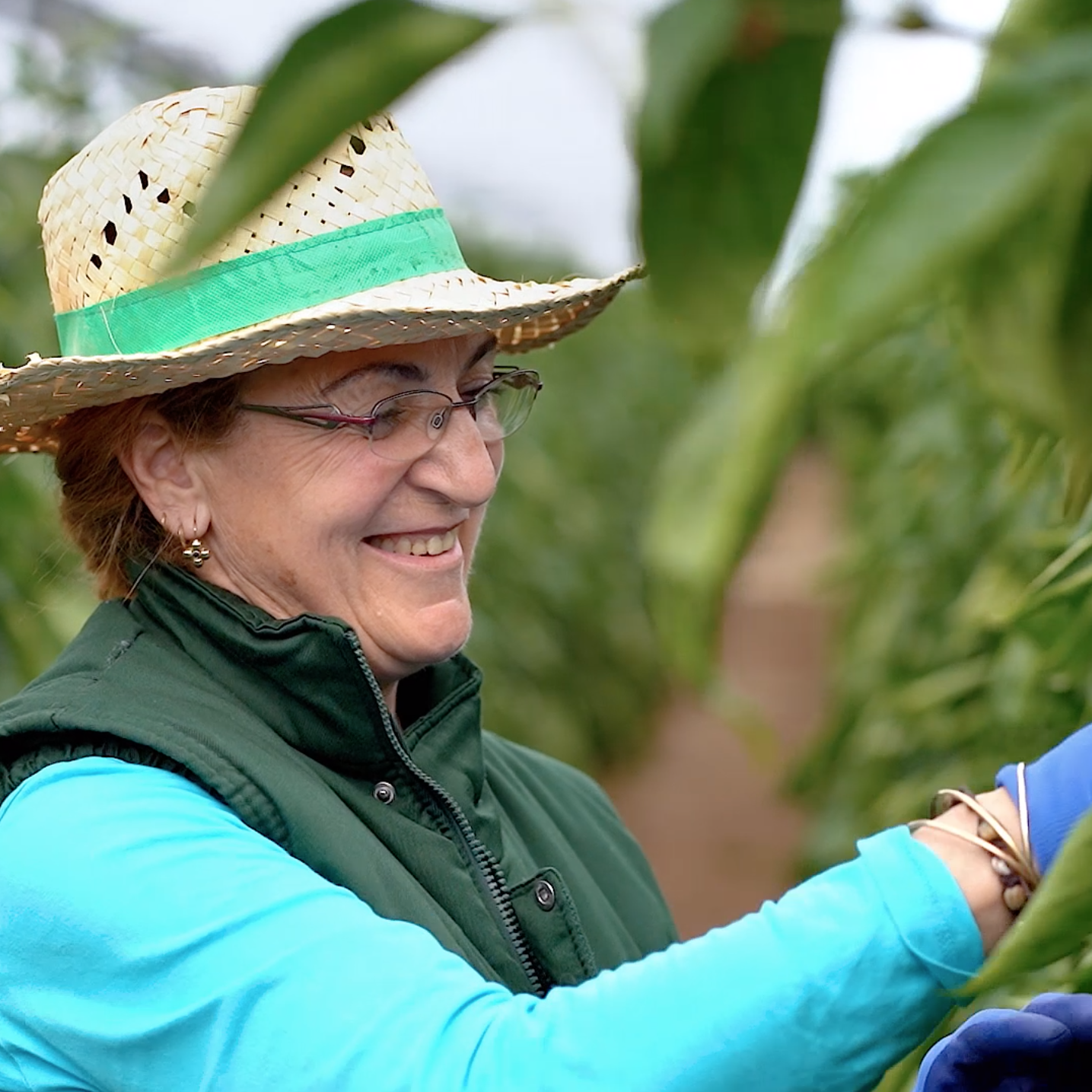 Welcome to Foodtropolis! The future is a state of mind, and it has a name: Bioeconomy. Today, we are where we would never have dreamed of being ten years ago: We produce edible proteins, from Co2, bacteria and energy, we produce lettuce in space or in polar ice, and...
read more
AGRIMAX: Webinar training session on agricultural by-products valorisation through bio-refineries // AGRIMAX: Valorización de subproductos agrarios a través de biorefinerías. Sesión formativa Date: April 15th, 2021; Time: 8.45 h to 14.00 h Attendant profile:...
read more
The consortium brings together key actors from agri-food value chains from 10 different countries:
Agri-food companies and actors' associations (farmers, food producers, cooperatives, consumers);
Experts in technological (including digital) solutions and non-technological (including social, organizational and institutional) solutions;
Experts in environmental, social, economic and sustainability issues, and in consumer's acceptance.
E-MAIL
JOIN OUR NEWSLETTER